Bagg's Square Association is a non-profit organization of businesses and community members dedicated to generating and sustaining new life and activity in the Bagg's Square neighborhood of Utica, NY
Your membership will show your support of the revitalization, growth and increase in awareness of Utica's oldest neighborhood. Your membership will assist the BSA with implementation of priority projects of the neighborhood, marketing and communication initiatives to raise awareness of the neighborhood to the public, potential developers, government officials, etc., and minor operational expense.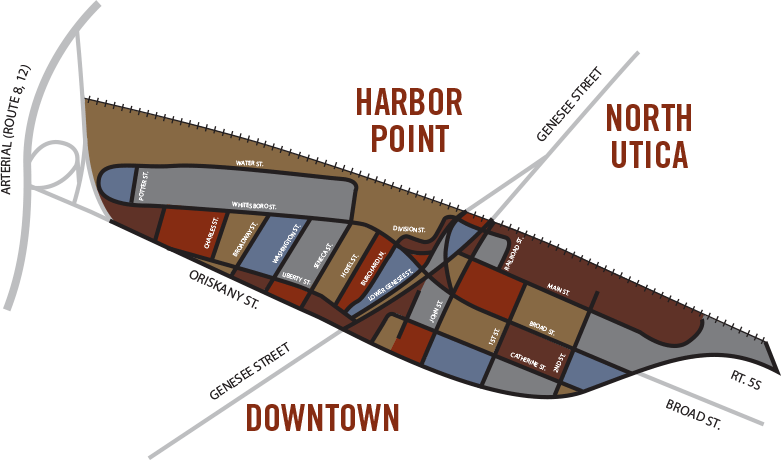 This neighborhood, a 20-block area of downtown Utica, has traditionally been Utica's commercial, industrial, and transportation center.
Grant Access
Exclusive eligibility for grants to assist businesses within the Bagg's Square District.
Networking
Four quarterly networking events within the district, neighborhood advocacy, awards to honor both individuals and businesses that have made strides in helping to strengthen Bagg's Square.
Awards
Each year we honor different businesses who are working to make Bagg's Square a better place to live, work and play.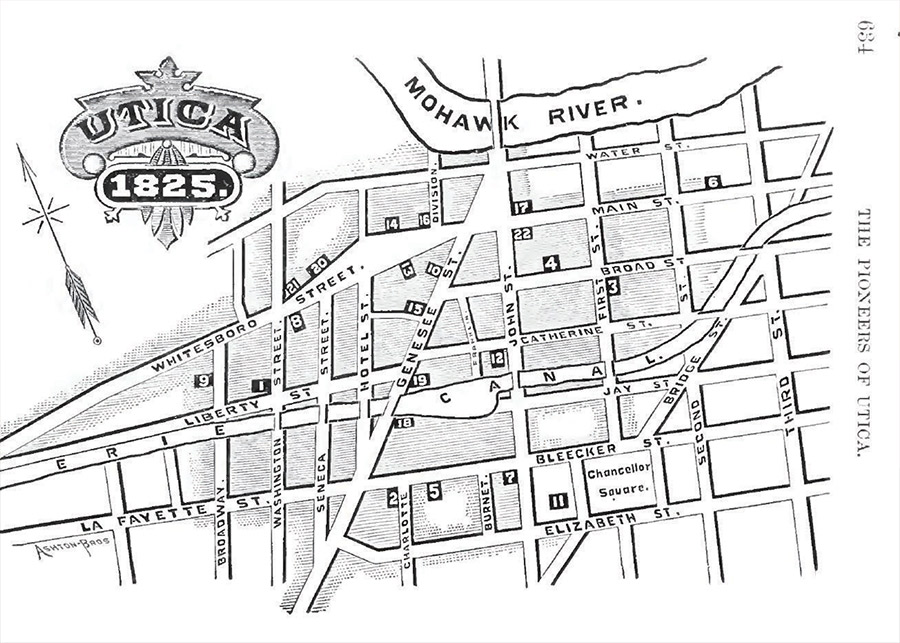 Bagg's Square East Historic District was placed on the National Register of Historic Places and the State Register of Historic Places in 2017 because of its historic significance.
The Lower Genesee Street Historic District was listed on the National Register of Historic Places in 1983 because of its important role in the building of downtown Utica.
Contact Us
We'd love to hear from you